ALL CARS AVAILABLE FOR HIRE: PICTURE CARS, VIDEOS, PRINT, ETC.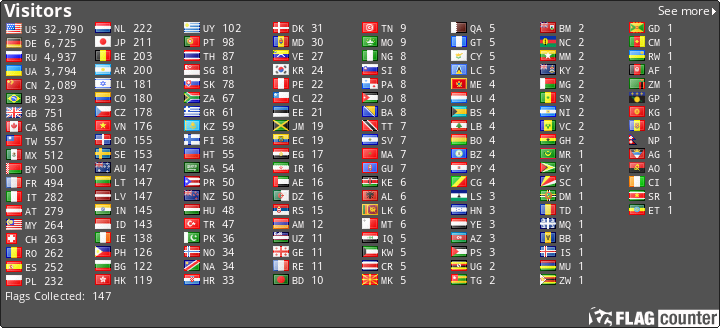 © 2002 - 2013
Sorry but the website has been redone without Flash so that it can be viewed on tablets & mobile devices, we are sorry that this new version
is not as good as the old Flash version. The problem is that most people don't really need computers so the majority of folks
will in the near future be using strickly tablets & being that now you can not view Flash Player on ANY tablets our old amazing Flash site
became antiquated over night.